19 novembre 2018
Again this year I took the #inktober challenge: one month, one list of words for everyone, one drawing a day.
On top of that I decided to link each word with a sexist phrase and the feminist answer that can support women. Keeping it light, funny and colourful as always! It has been a lot of researches, many evenings spent in front of feminists websites and newspapers learning about this fight for gender equality.
It changed my way of thinking and seeing the world and I am very proud that I managed to keep going until the very last day.
I received a lot of very positive messages and encouragements and decided to go a step further. I printed a set of cards as an initiation to feminism, a conversation starter to bring this topic on everyone's table!!

Check my instagram @_byloren_ to see all the posts and read all the texts!
Here is the result: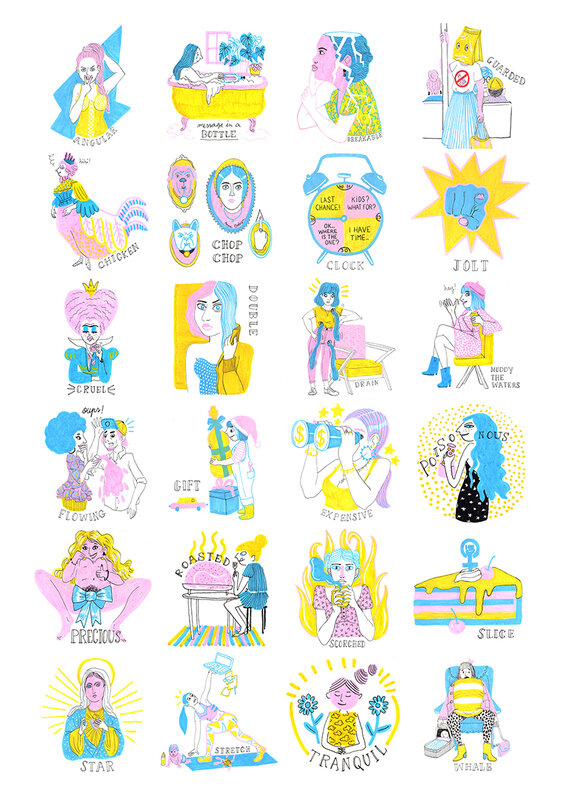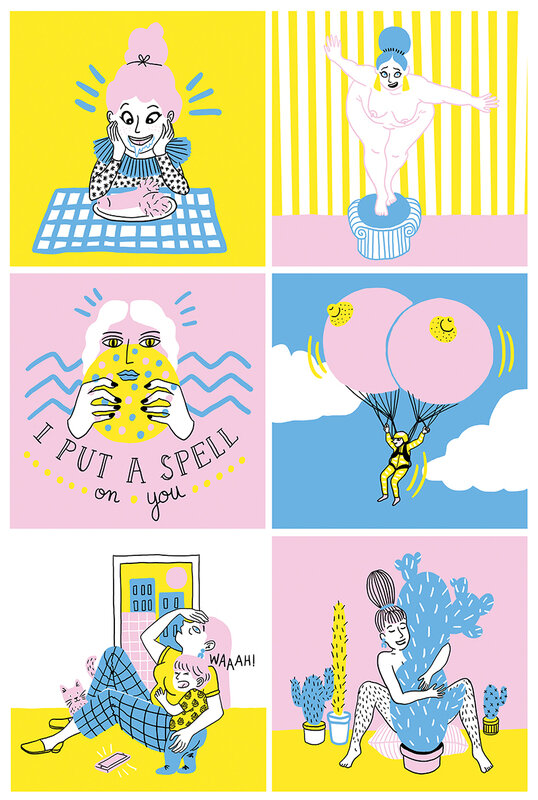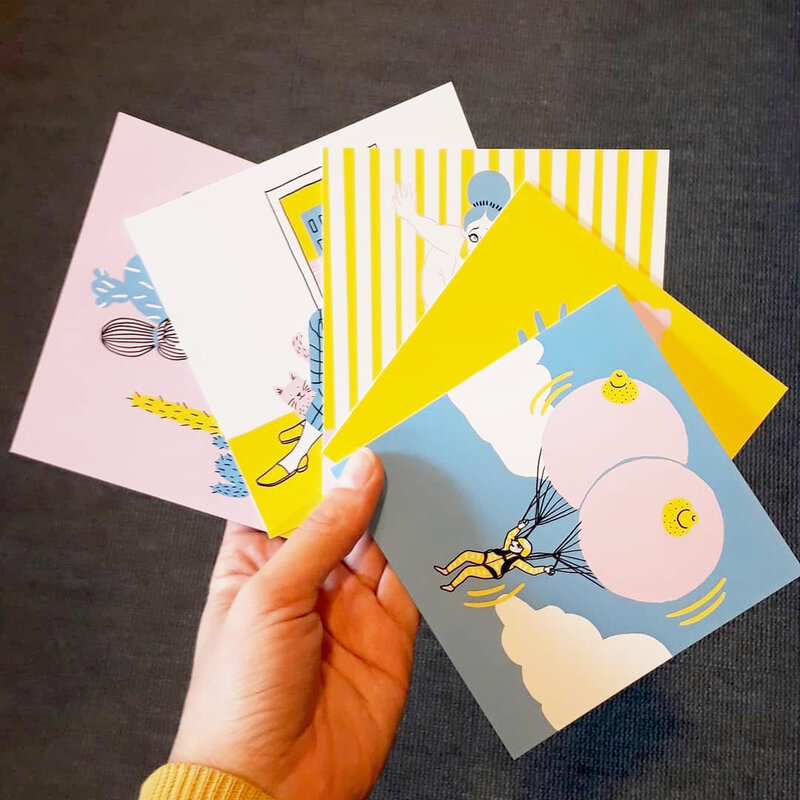 In October 2016 I did the Instagram challenge Inktober, One month, one list of words for everybody, one drawing a day. It was quite a hard time for me and I never posted it here, although I still really like this series. You can still see all of it on my instagram @_byloren_
Here are my favourites from this series :)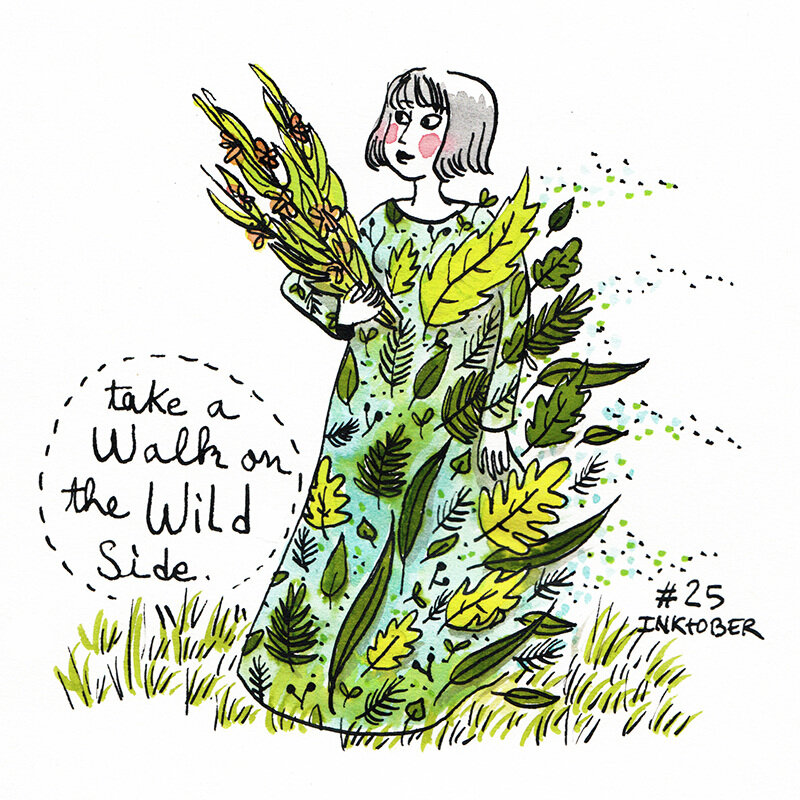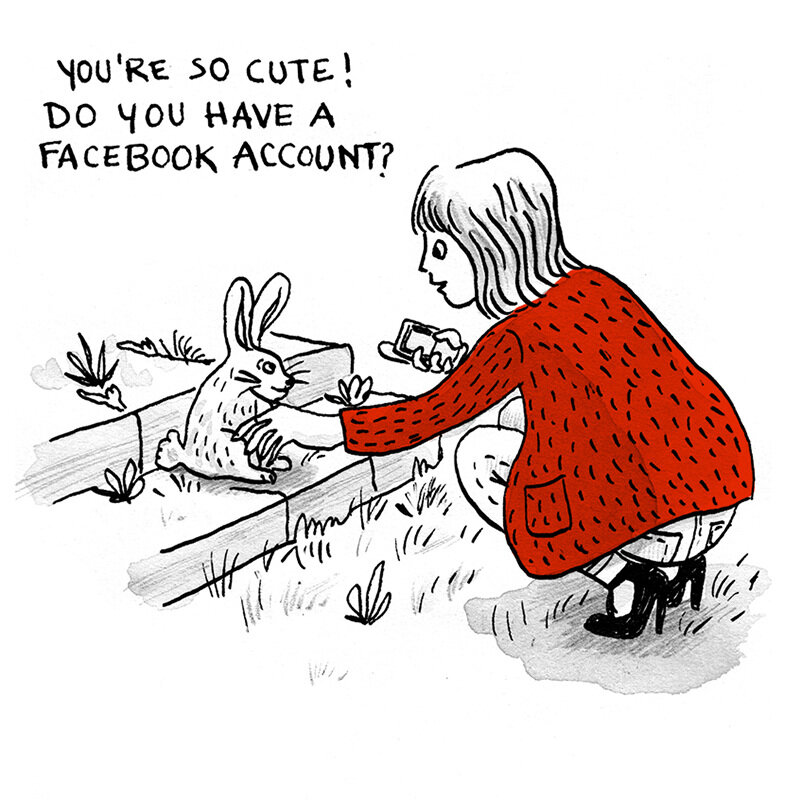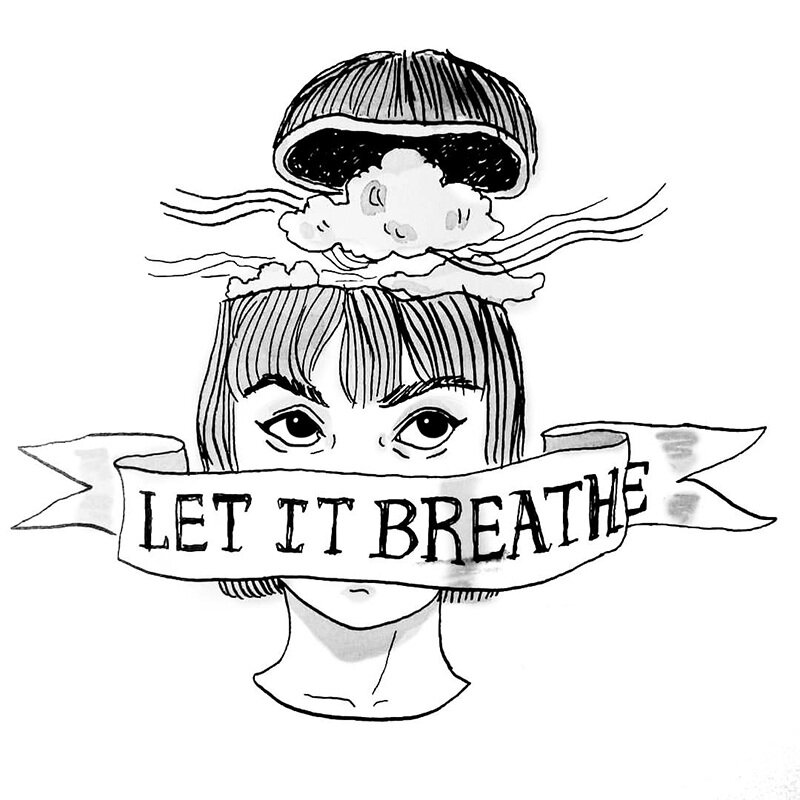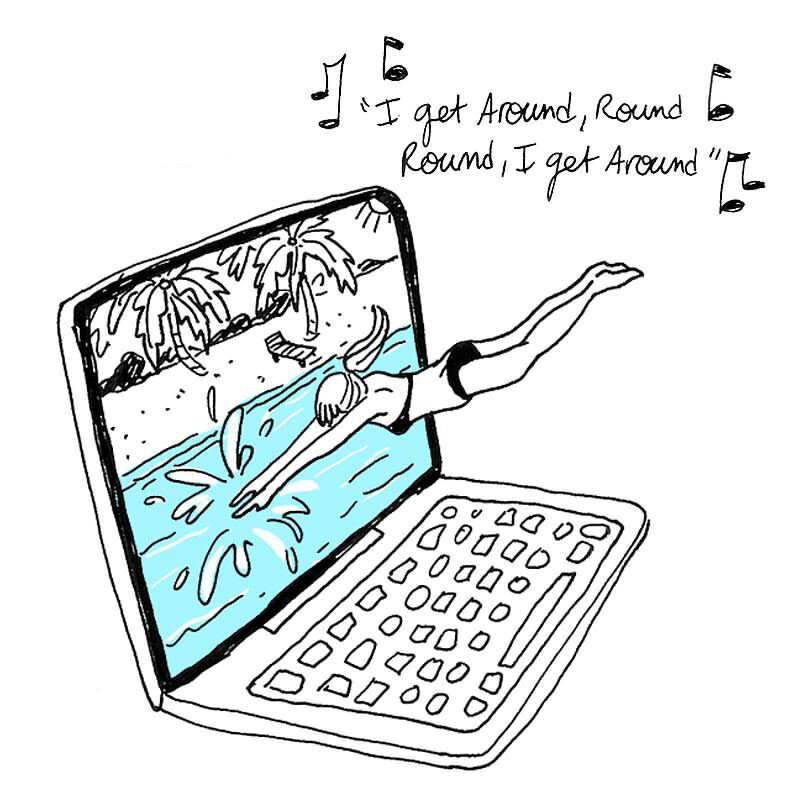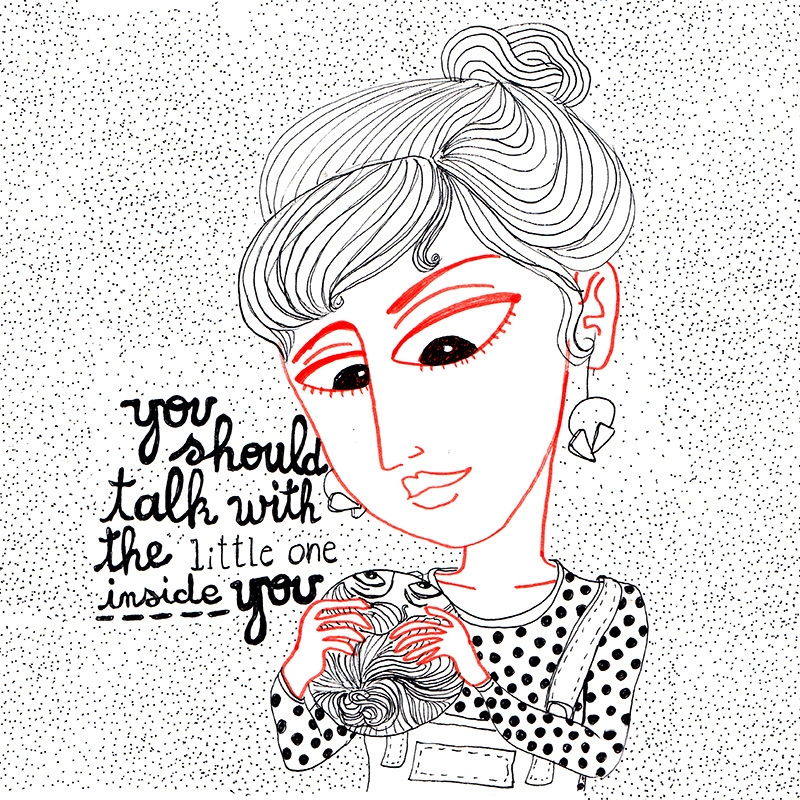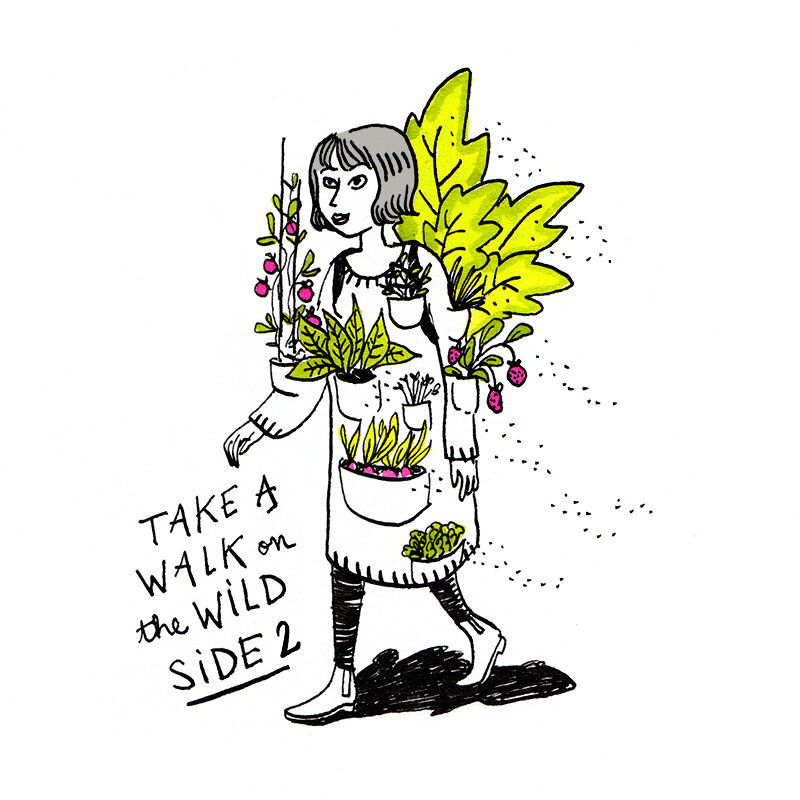 05 mars 2018
The new issue of Dutch the magazine is out with the article I've made about MEDIAMATIC.
An other very interesting and alternative place next to Amsterdam central station where you can learn about art, design and science!!!