24 décembre 2017
I'm happy to share with you the latest article I did for Dutch The Magazine. I chose a subject that is very important for me, an amazing project built around the refugee center based in the former prison of Bijlmerbarjes in Amsterdam. I let you discover the story: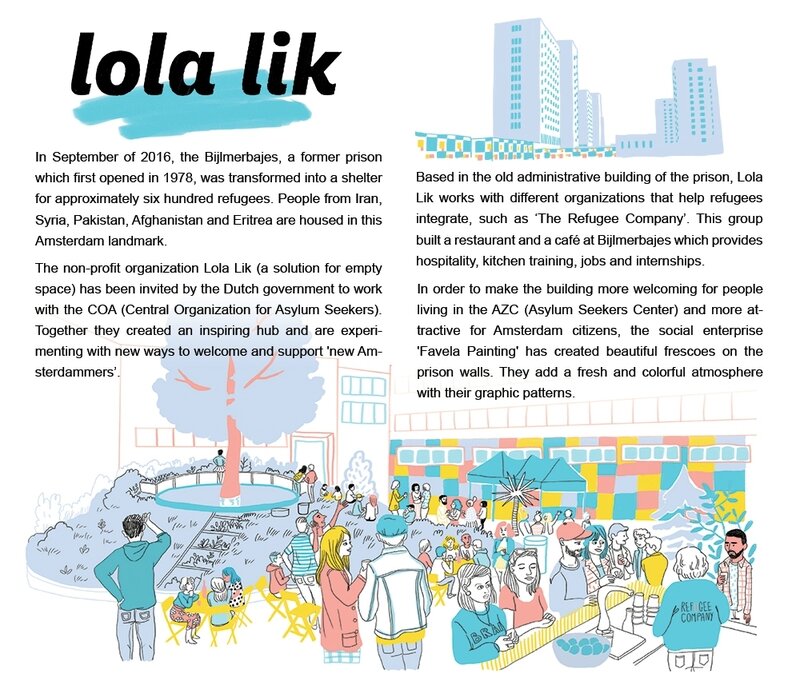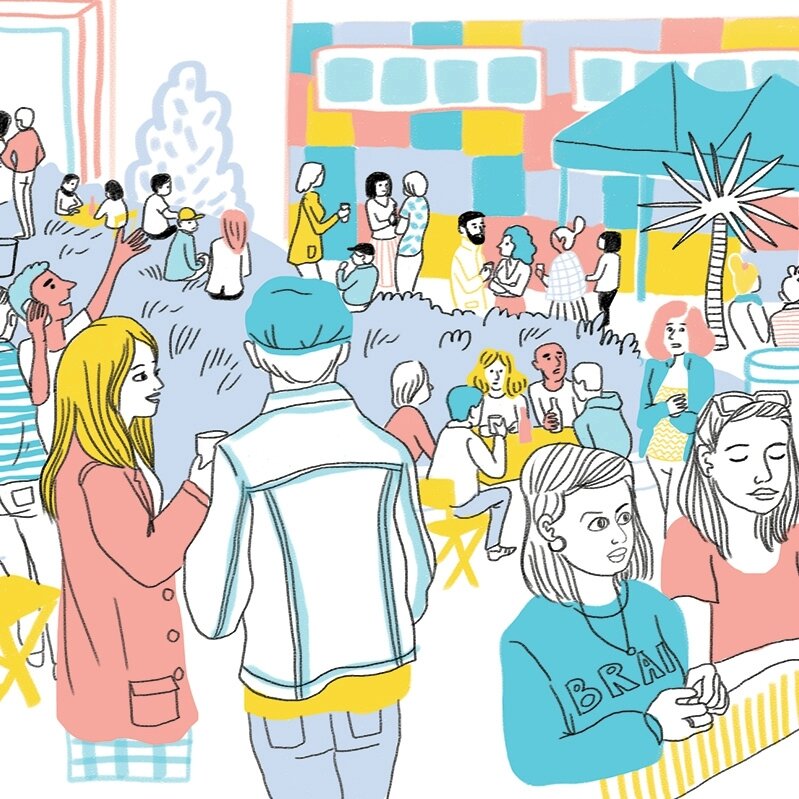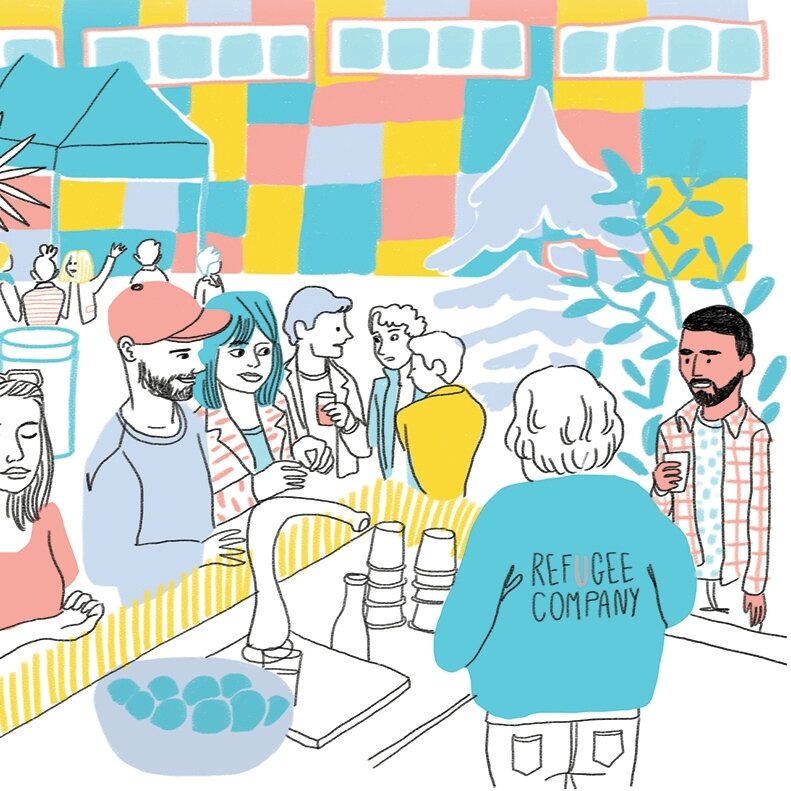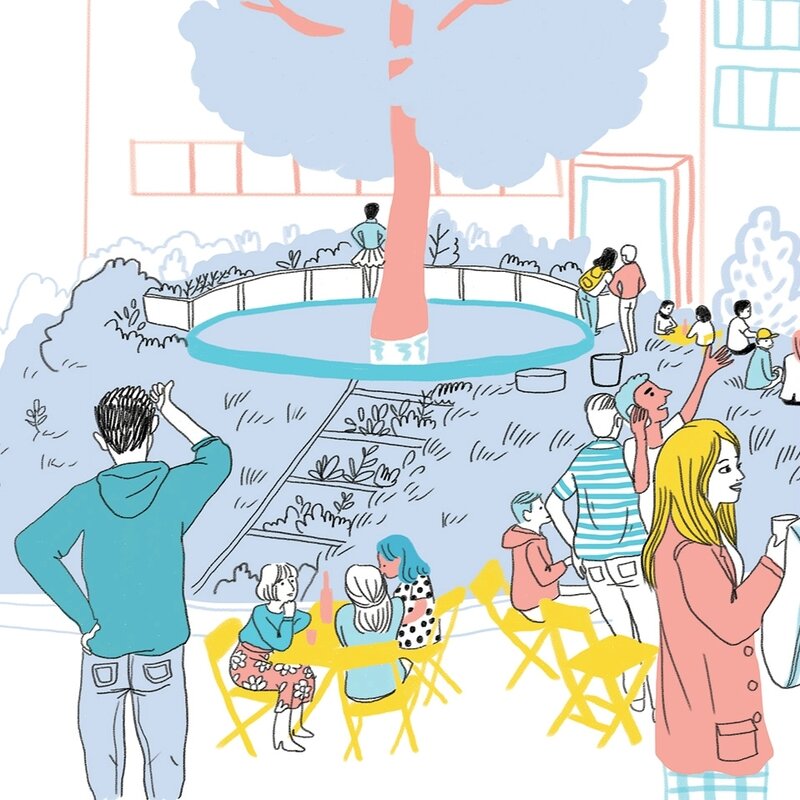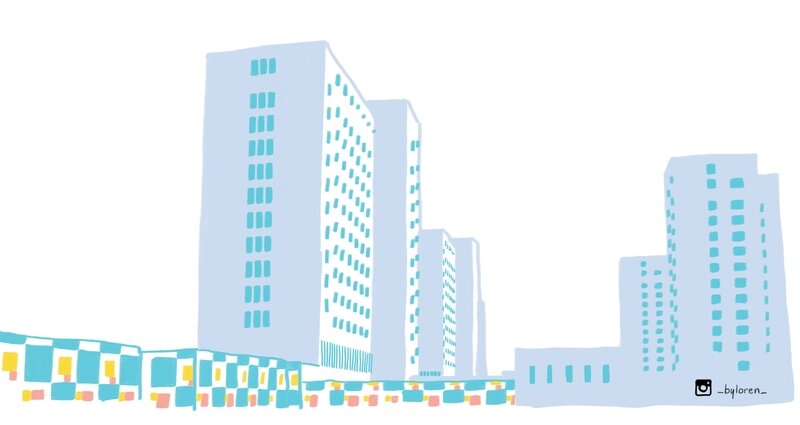 31 août 2017
Hi all!!
I'm happy to share with you today my last article for Dutch, the magazine.
This time I'm talking about one of my favourite places in Amsterdam, the cafe de Ceuvel.
It is to me the best sustainable experience I've ever seen, but I let you discover more with the article: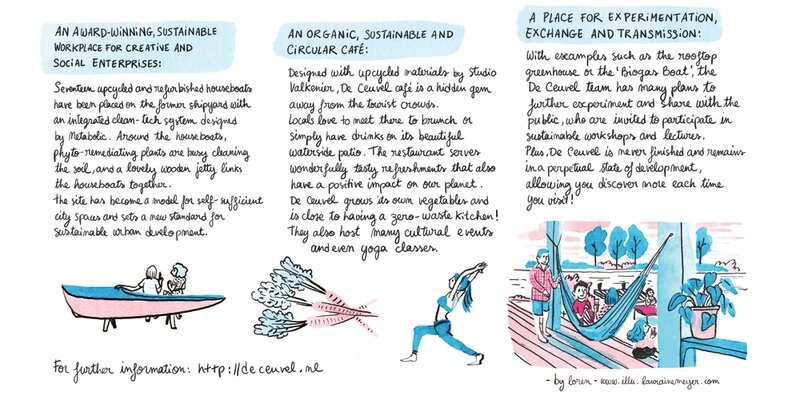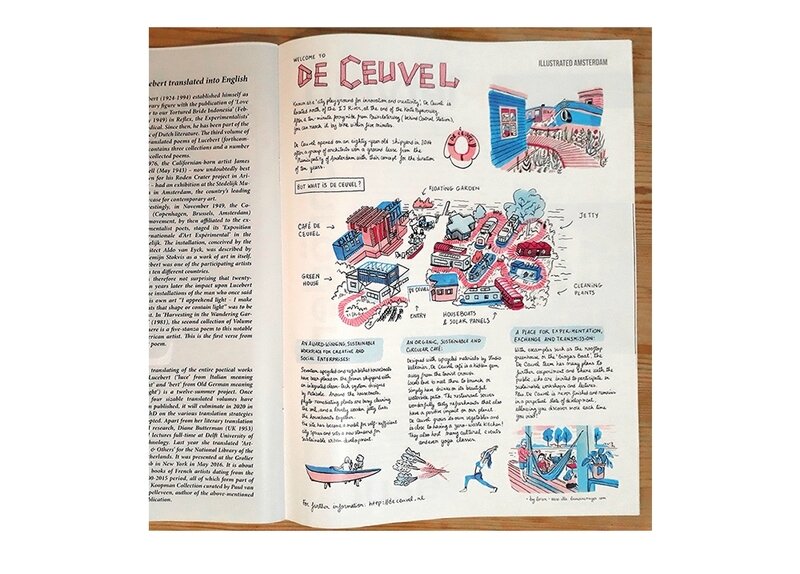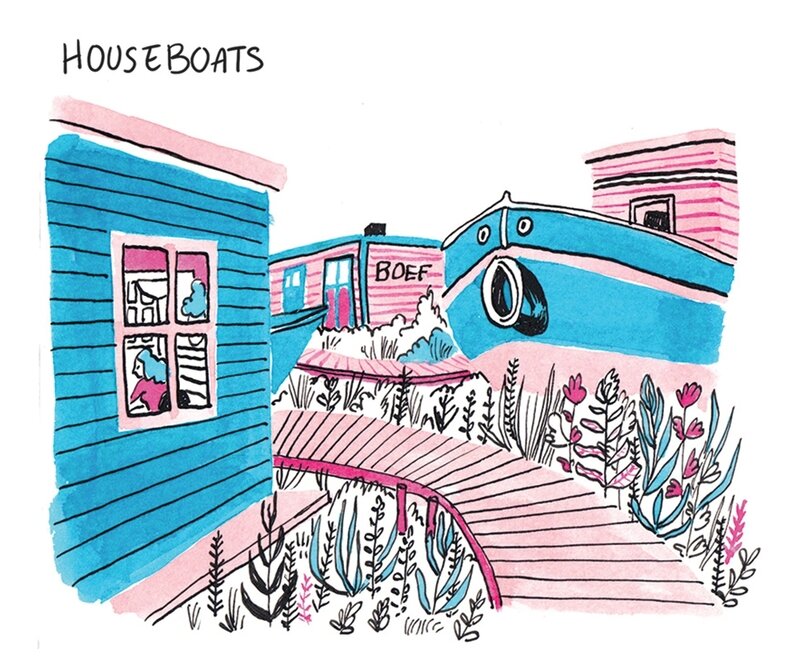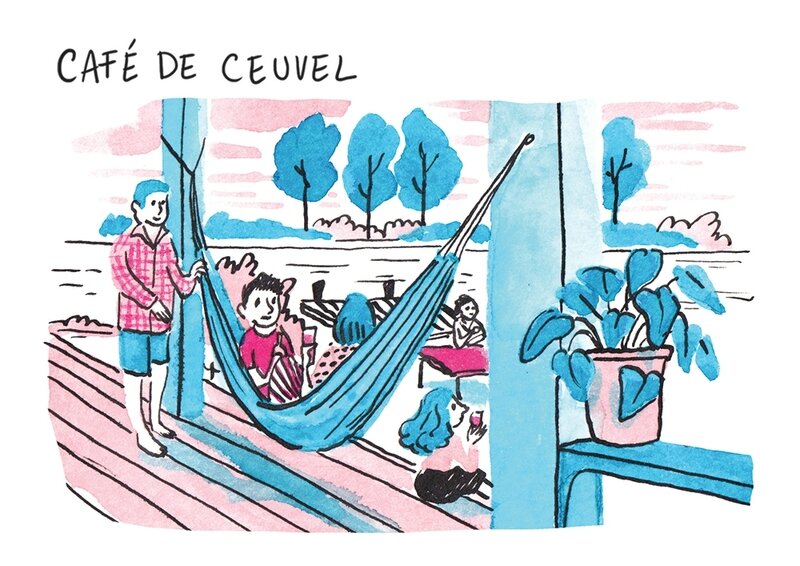 26 avril 2017
Before to come back with the other steps of our trip in Mexico I wanted to share with you the article I made for the magazine "Dutch, the magazine" about the beautiful botanical garden in Amsterdam. I hope you will enjoy it!