05 mars 2018
The new issue of Dutch the magazine is out with the article I've made about MEDIAMATIC.
An other very interesting and alternative place next to Amsterdam central station where you can learn about art, design and science!!!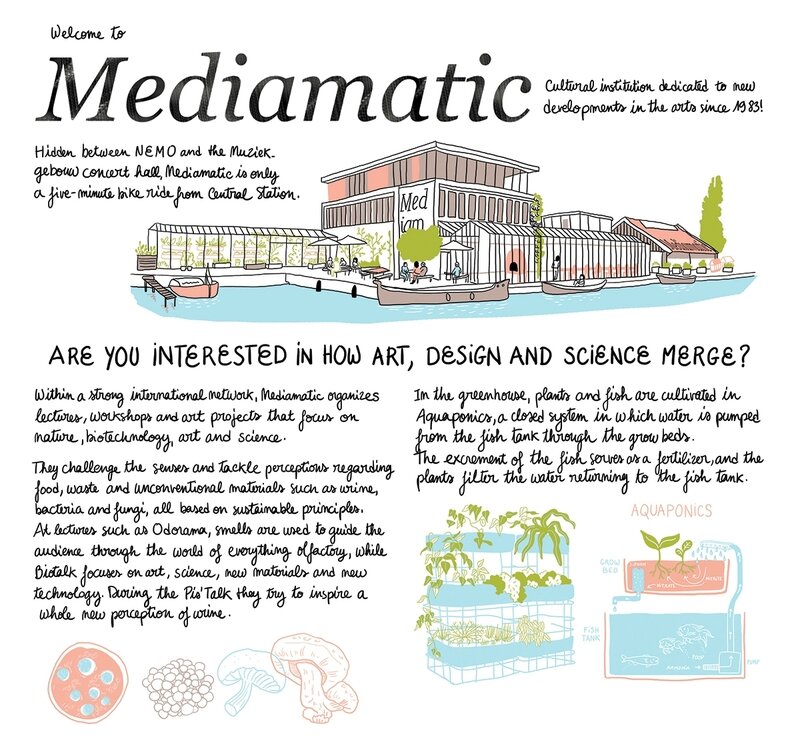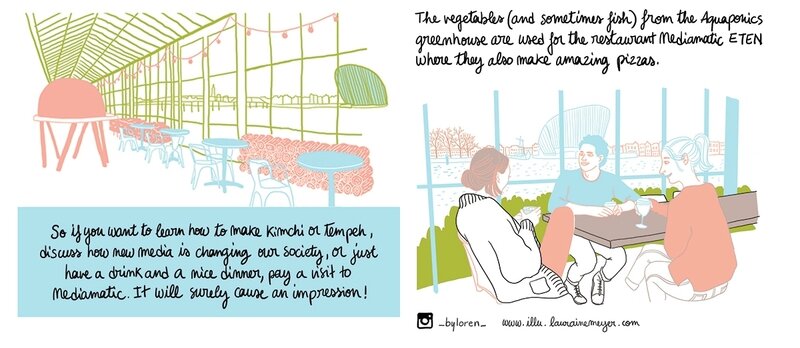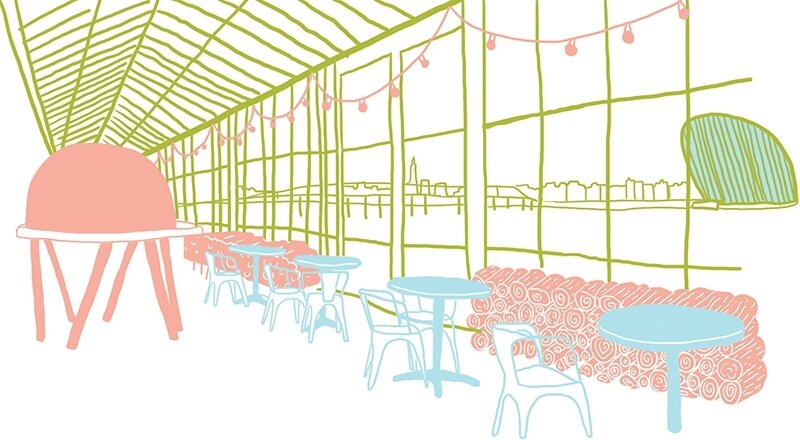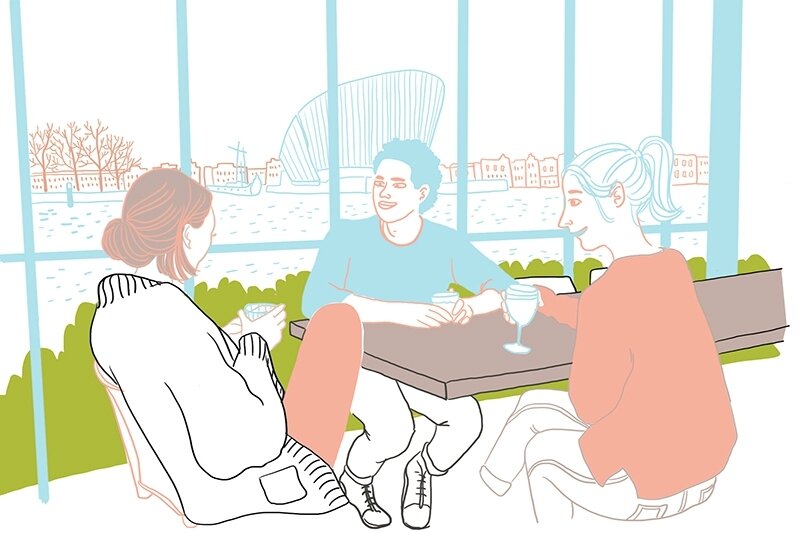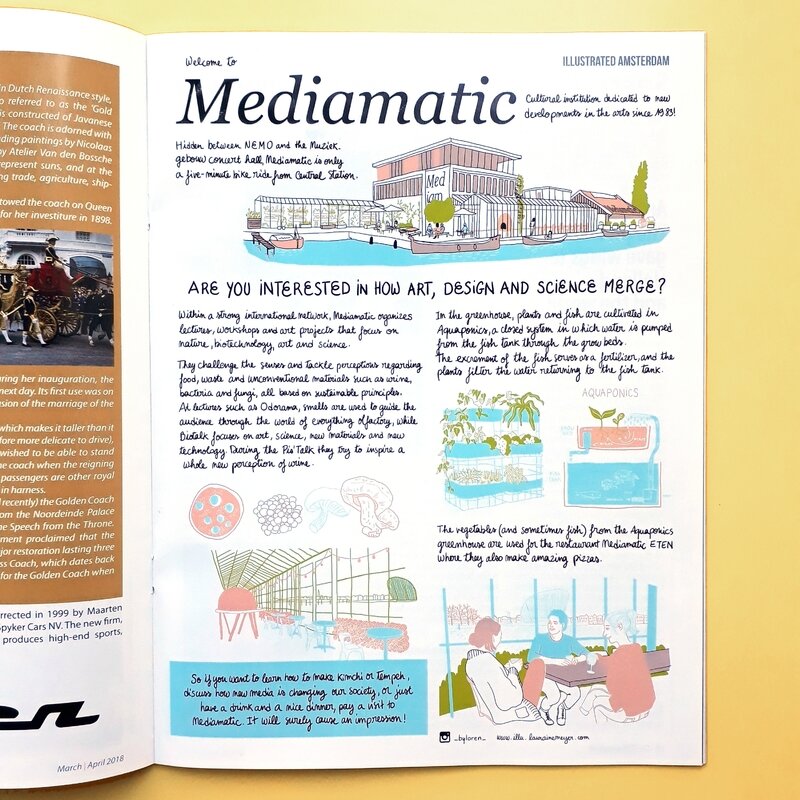 24 décembre 2017
I'm happy to share with you the latest article I did for Dutch The Magazine. I chose a subject that is very important for me, an amazing project built around the refugee center based in the former prison of Bijlmerbarjes in Amsterdam. I let you discover the story: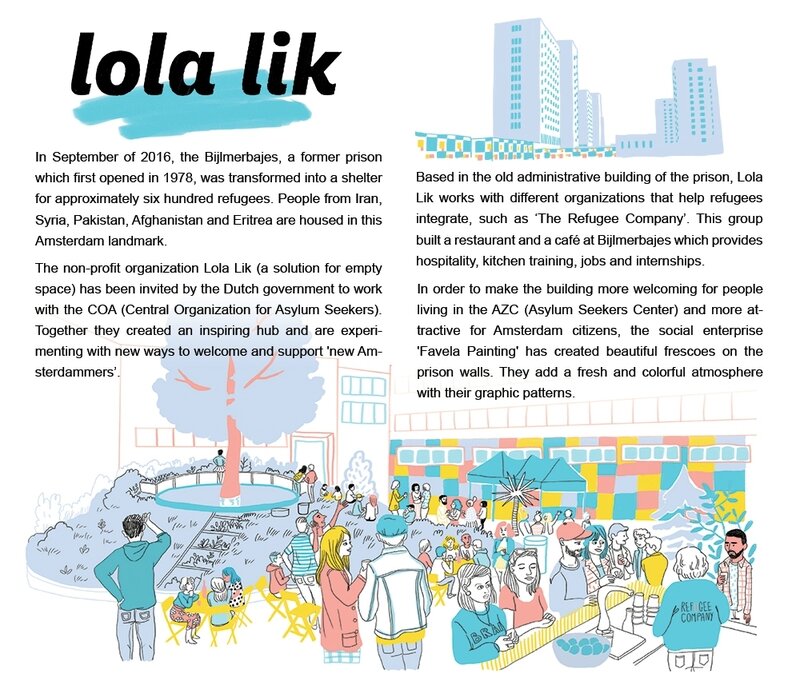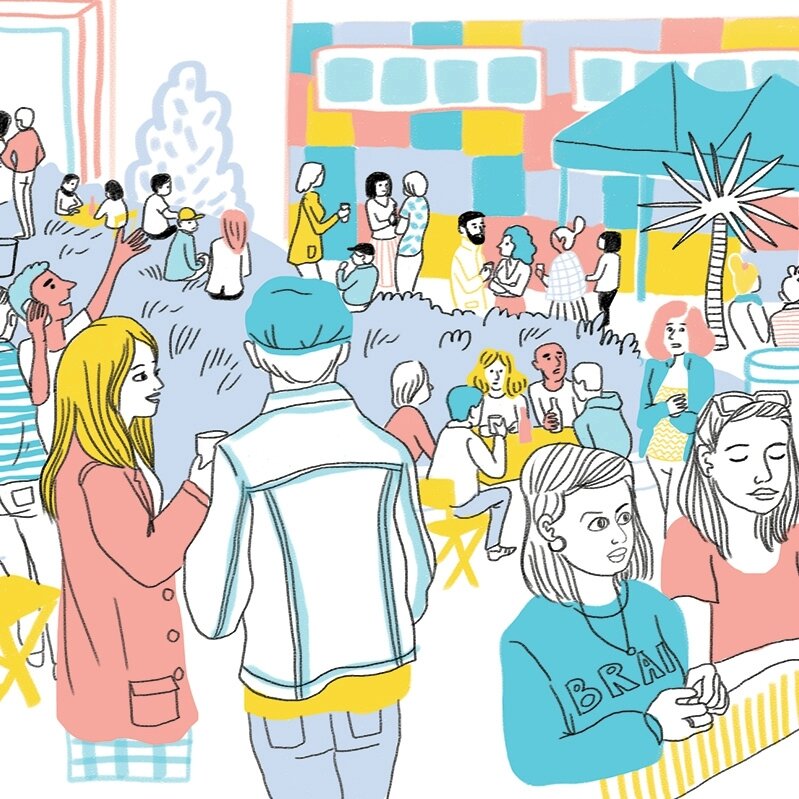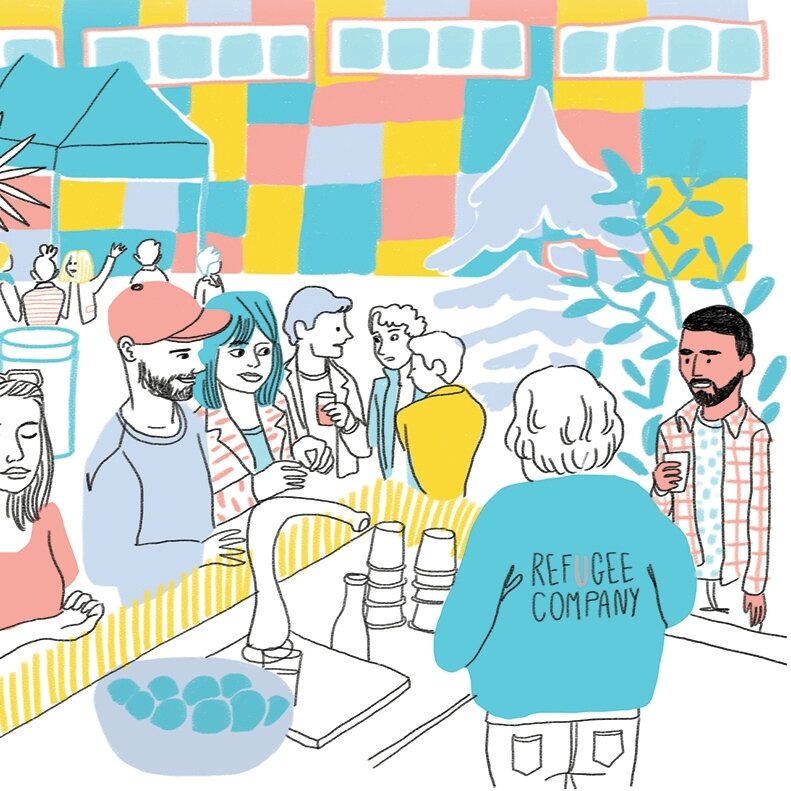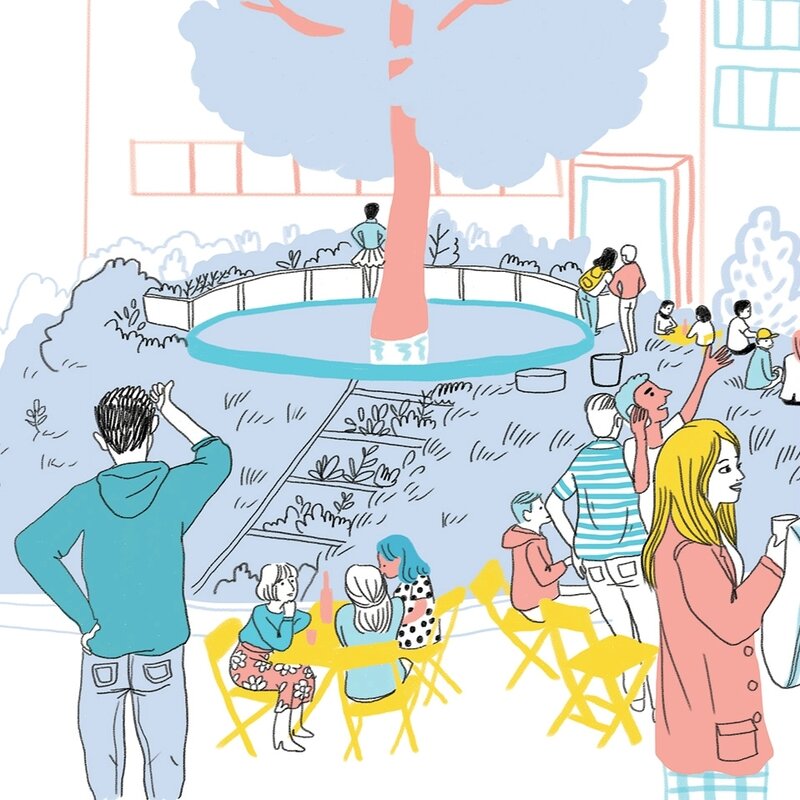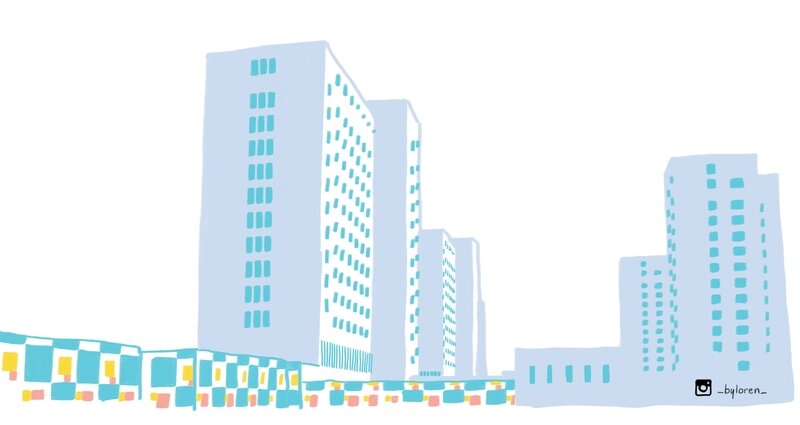 20 novembre 2017
New article for "Dutch the magazine",
this month I talk about Sinterklaas, the most celebrated feast in the Netherlands, and about its controversal "Zwarte Piet" or "Black pete" that is still very present throughout the Netherlands unfortunately!!!