26 avril 2017
Before to come back with the other steps of our trip in Mexico I wanted to share with you the article I made for the magazine "Dutch, the magazine" about the beautiful botanical garden in Amsterdam. I hope you will enjoy it!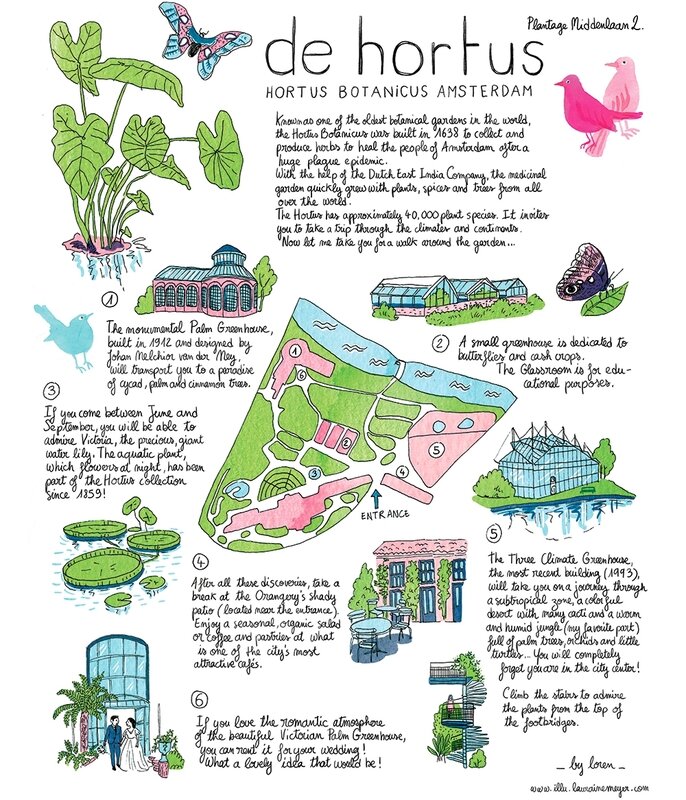 13 avril 2017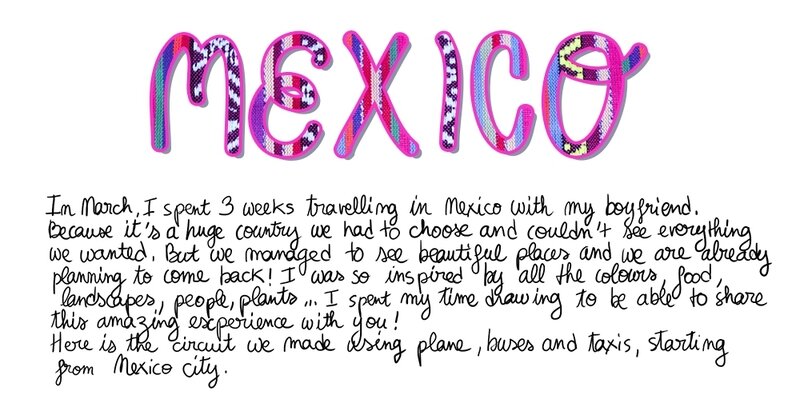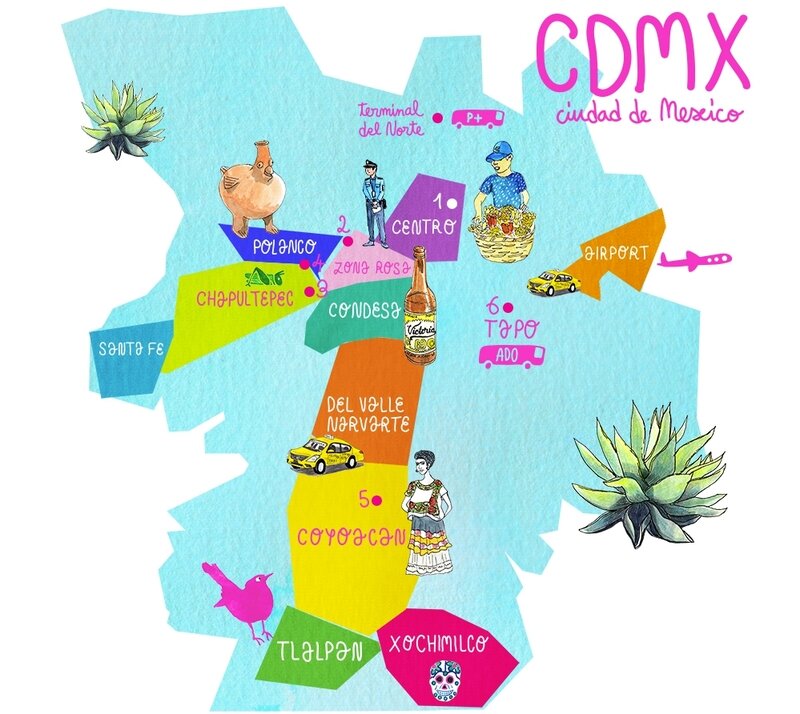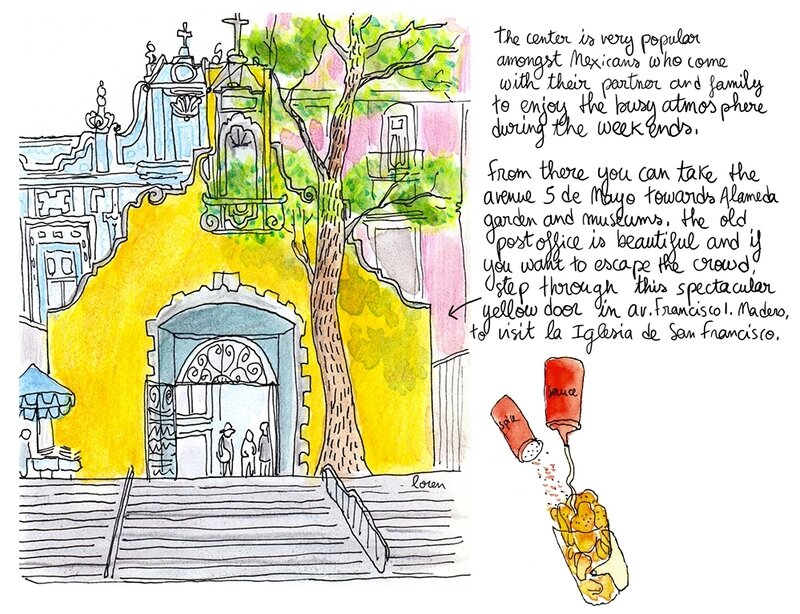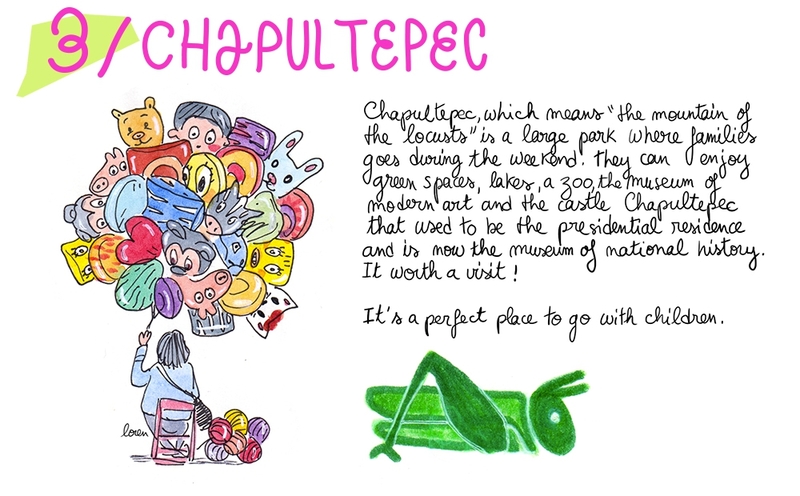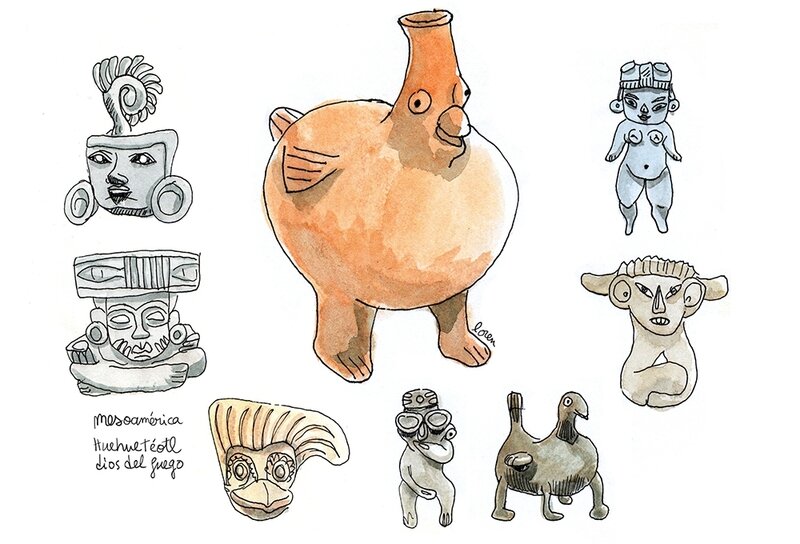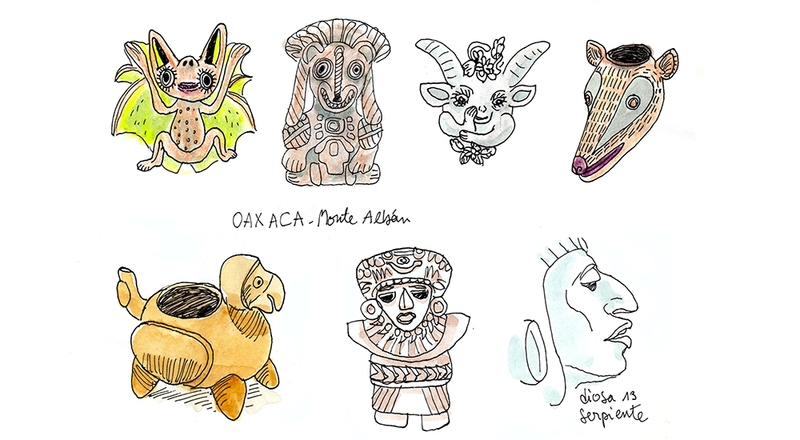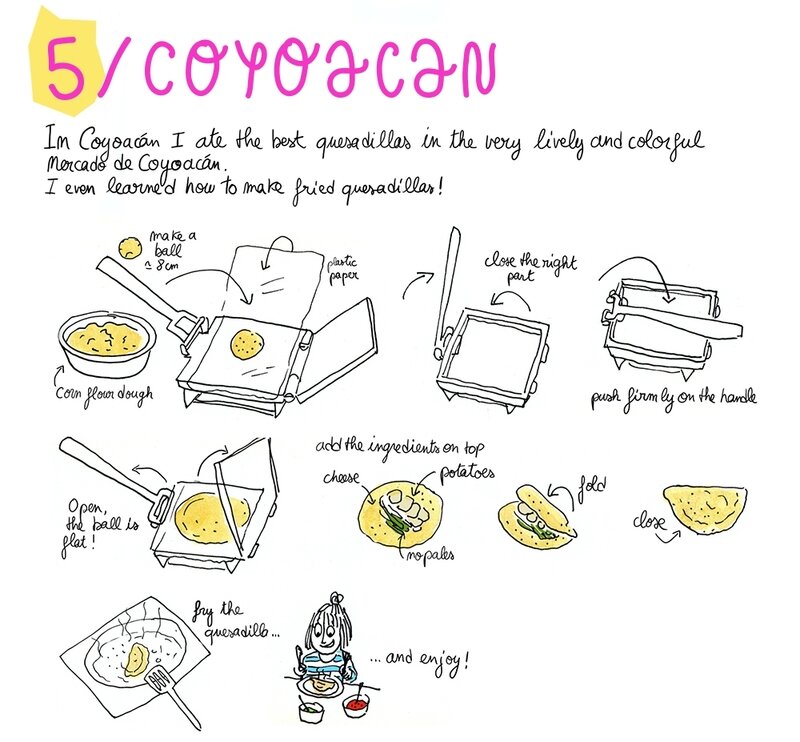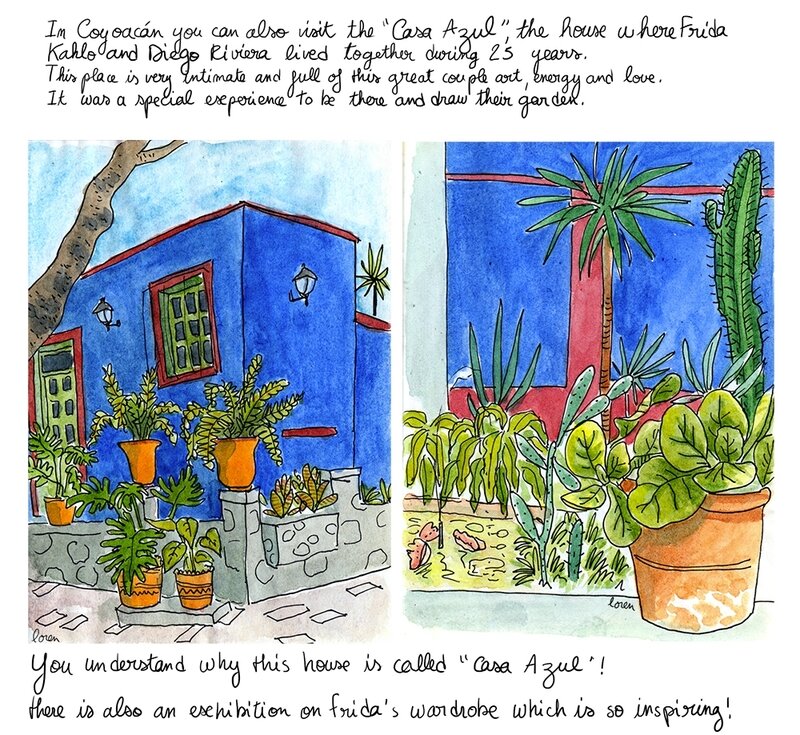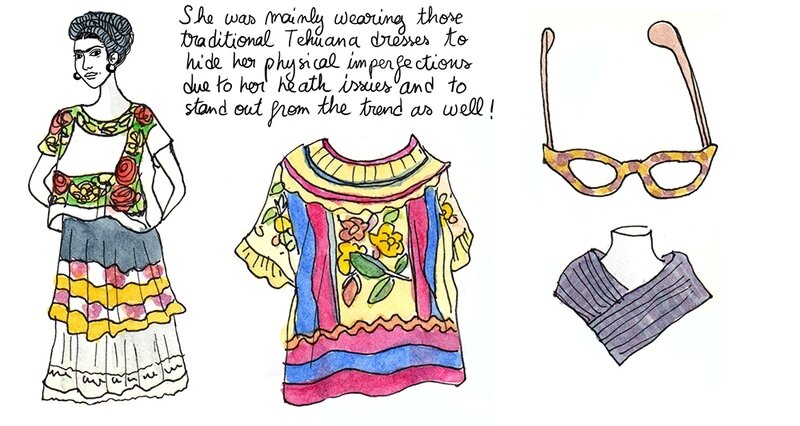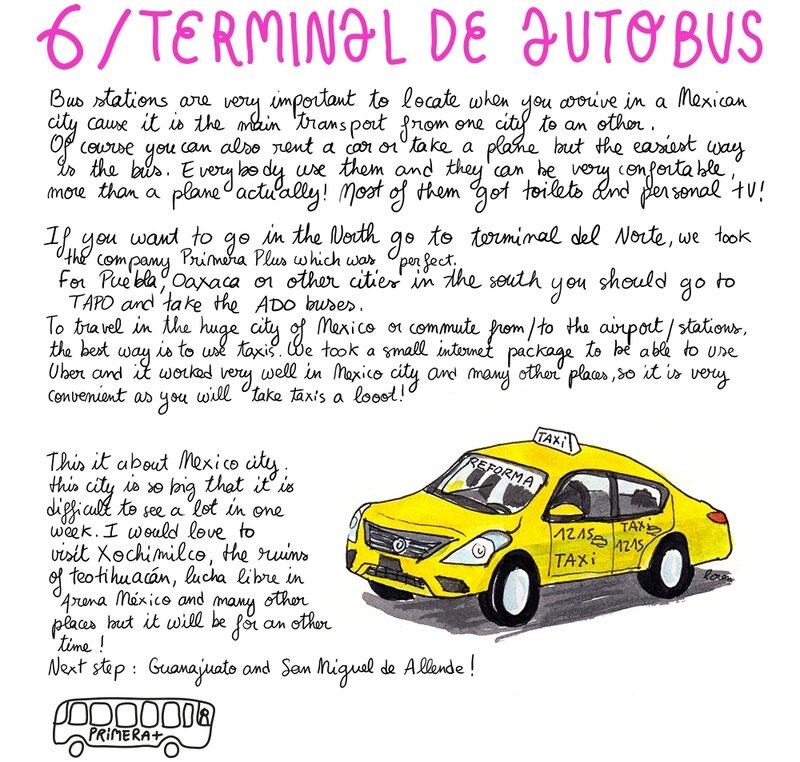 Mexican trip : #1 Mexico city © byloren 2017
04 avril 2017
I'm back!!! I know it's been a very looooong time, I have to confess that Instagram became my best friend since 2 years (_byloren_) and it's so easy to post drawings every days there that I forgot to take the time to write proper articles here.
Also I hope you won't mind if I write in english from now (if you do want a french version, please let me know in the comments!). Since I live in Amsterdam now, I would like to make stories in a commun language. Not sure if I'll post in Dutch one day!
Talking about Dutch language, that's my subject today, here we go: